TPM 410
7 ' TOUCH SCREEN
ELECTRONIC MOTORIZED STRETCH STRETCH
STRETCH WRAPPING MACHINE

TOS 600
SUITABLE FOR AUTOMATIC PRODUCTION LINES
STRETCH WRAPPING MACHINE

TOS 600
TPM 409
TPM 410
TPM 420
TRO 800
OUR PRODUCTS ARE PRODUCED ACCORDING TO CE STANDARDS
Services offered as Tunç Makina
Professional Services For Pallet Stretch Machine
Logistics
We offer fast and excellent transport service with our own transport fleet. In this way, pallet stretch machine prices are extremely competitive compared to other companies and intermediary companies. Stretch film wrapping machine is supplied directly from factory to customer.
Consulting Service
Based on our experience accumulated since 1986 according to every business needs, we offer consulting and technical support services in pallet stretch machine areas.

Professional Service
In the field of stretch wrapping machine, we serve all our customers in our country, Europe and Middle East Community countries with our skilled professional Ekim.

Leader Guarantee
Every stretch wrapping machine designed and manufactured by us, we guarantee complete equipment. The whole stretch film wrapping machine is made of premium quality materials.
Tunç Makina, which produced the first domestic stretch wrapping machine in Istanbul in 1986, continues its production in Çanakkale since 1995.Turkey has come forward with its industrial breakthroughs and taken a leading position in its sector. After the sale of our machines, it has been proven by the positive returns of our valued customers that Turkish goods are not behind foreign machines, especially our machines.Tunç Makina also contributes to the Turkish economy in the field of exports.
Our vision
To be Turkey's leading consumer oriented company in stretch wrapping products and services
Mission
To be the leader of Turkey stretch wrapping machine and the production center of the whole world by providing stretch wrapping products and services that are most suitable for customer needs and expectations.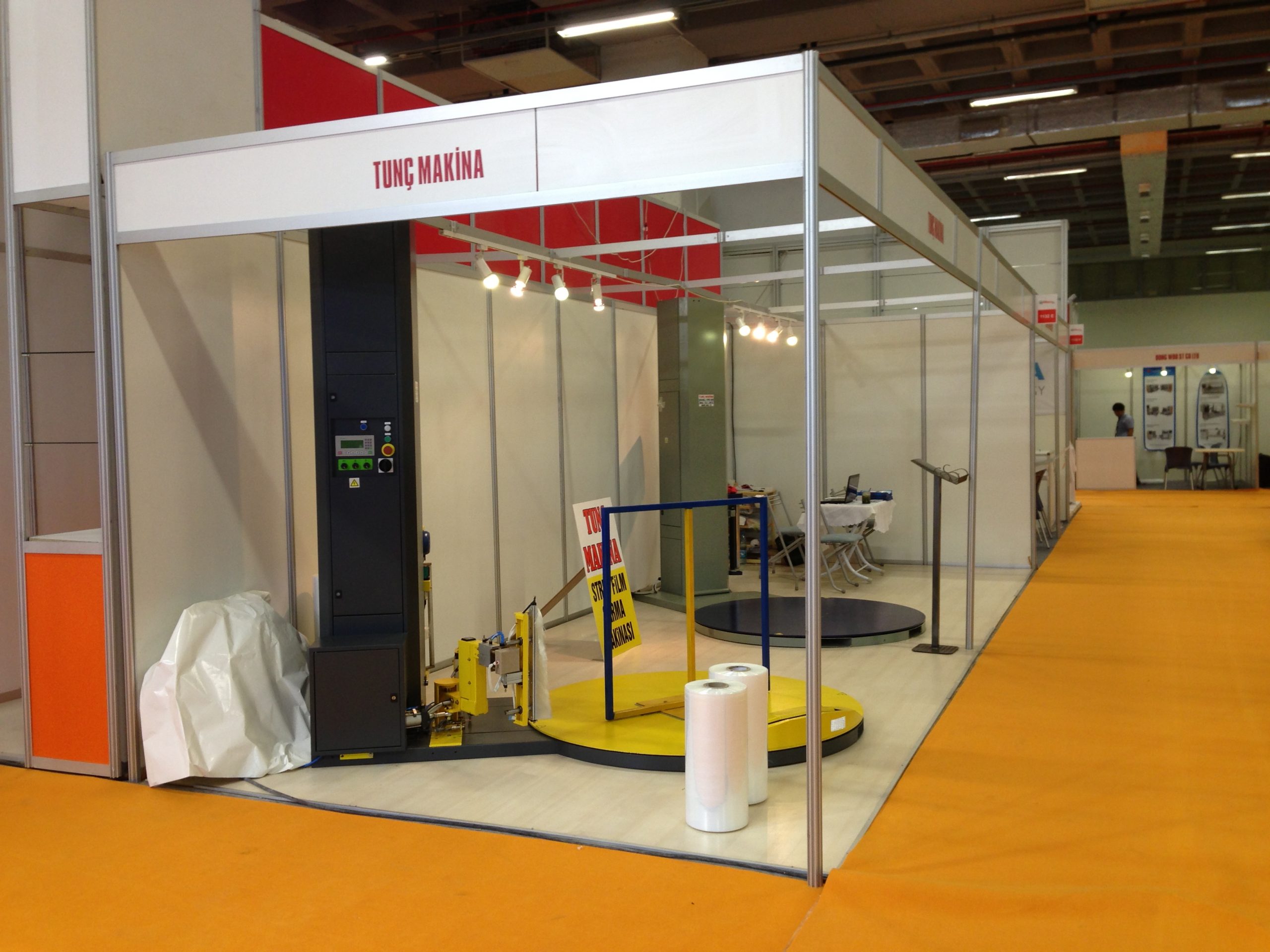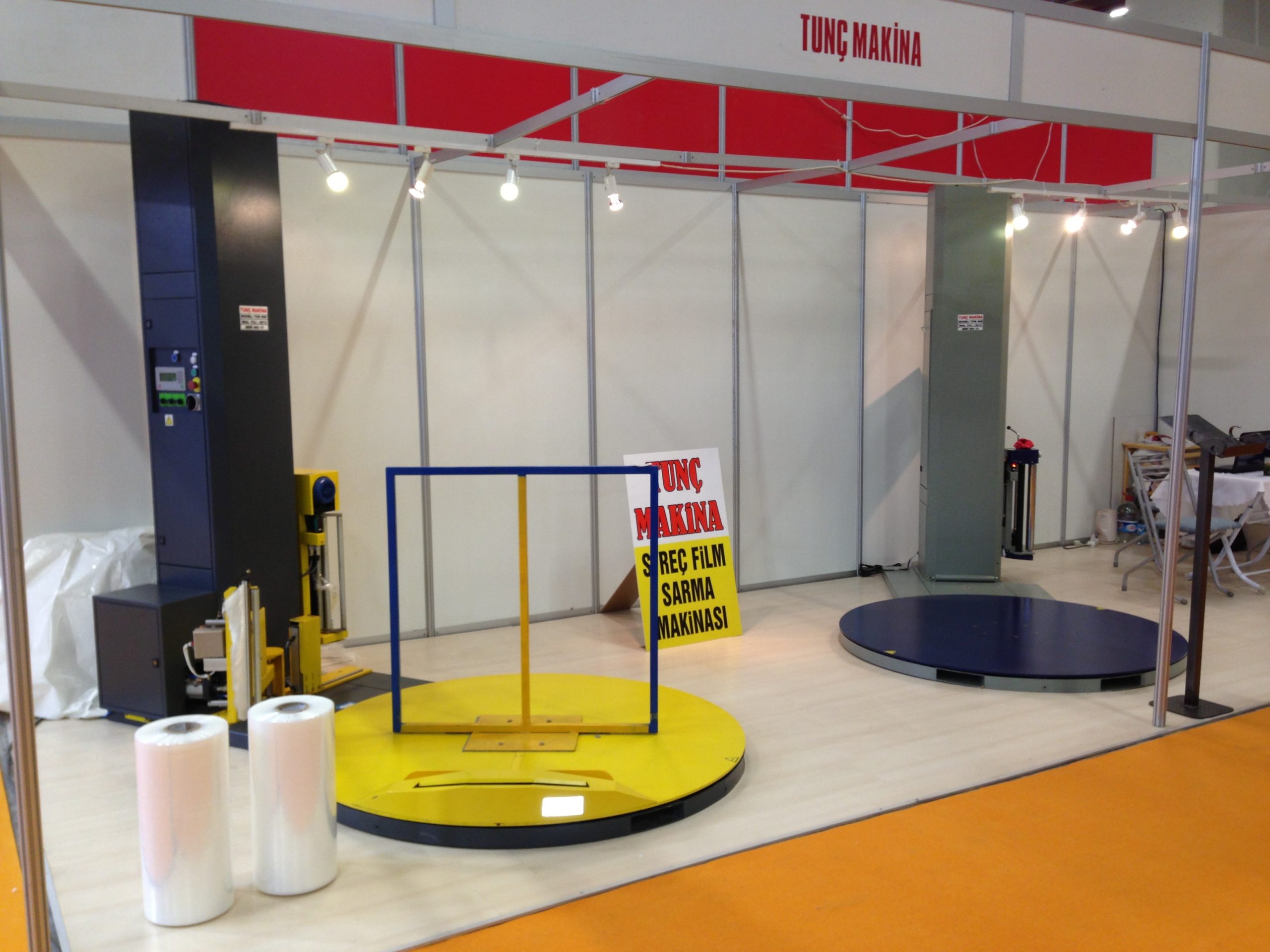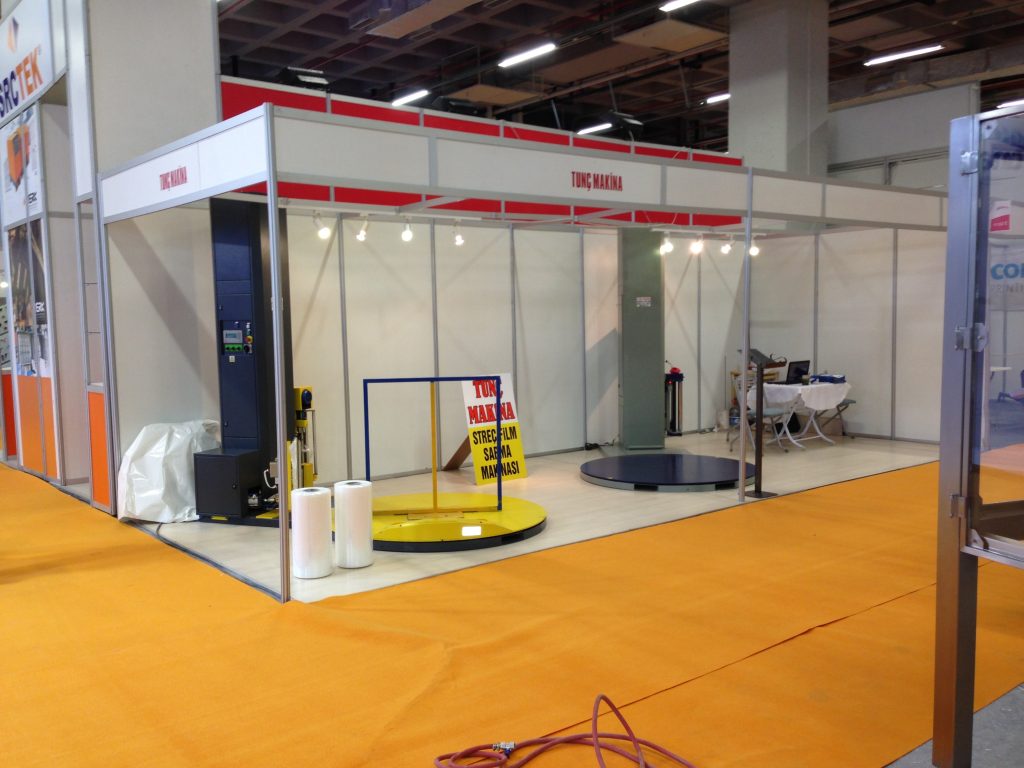 You can call me for Technical Service